Online Live Performance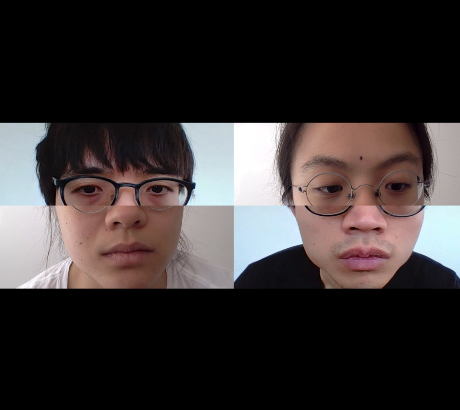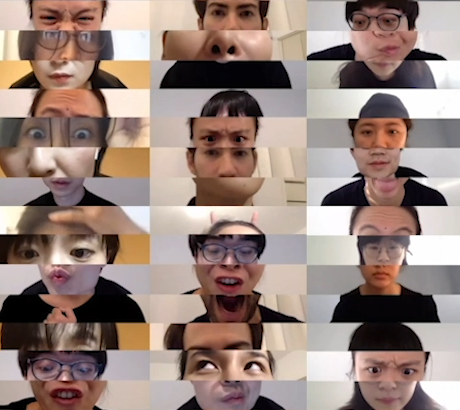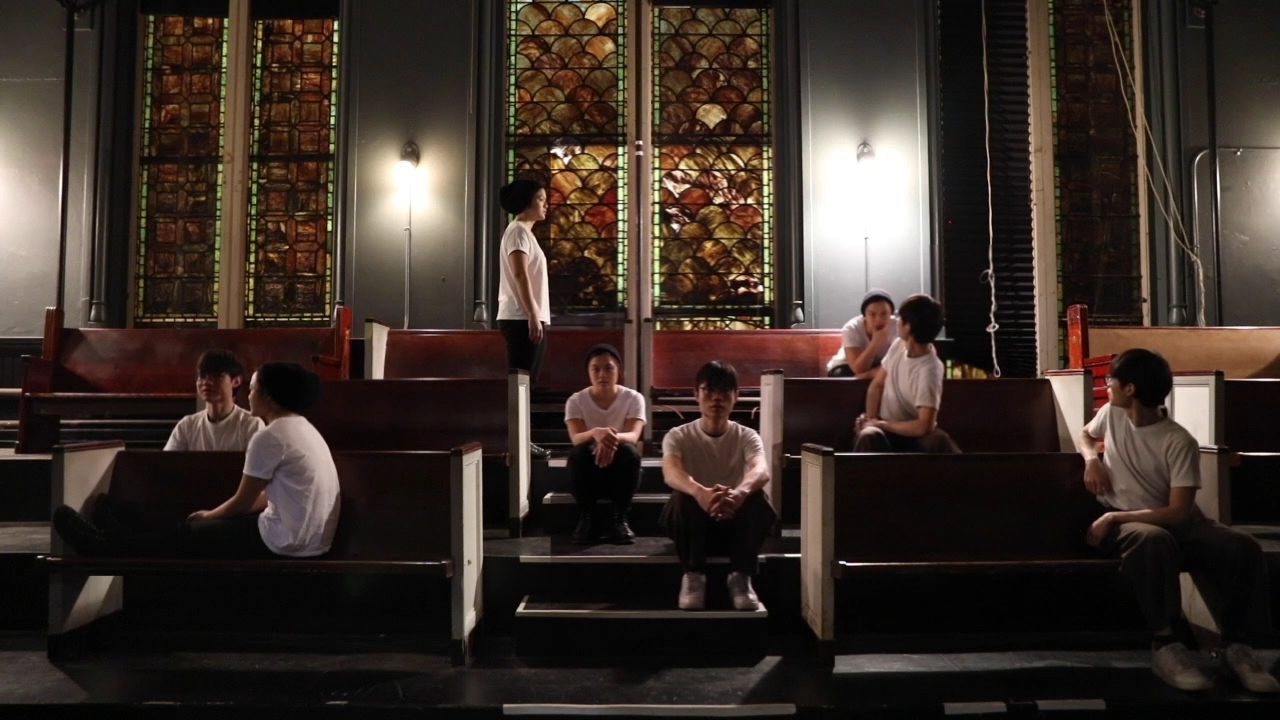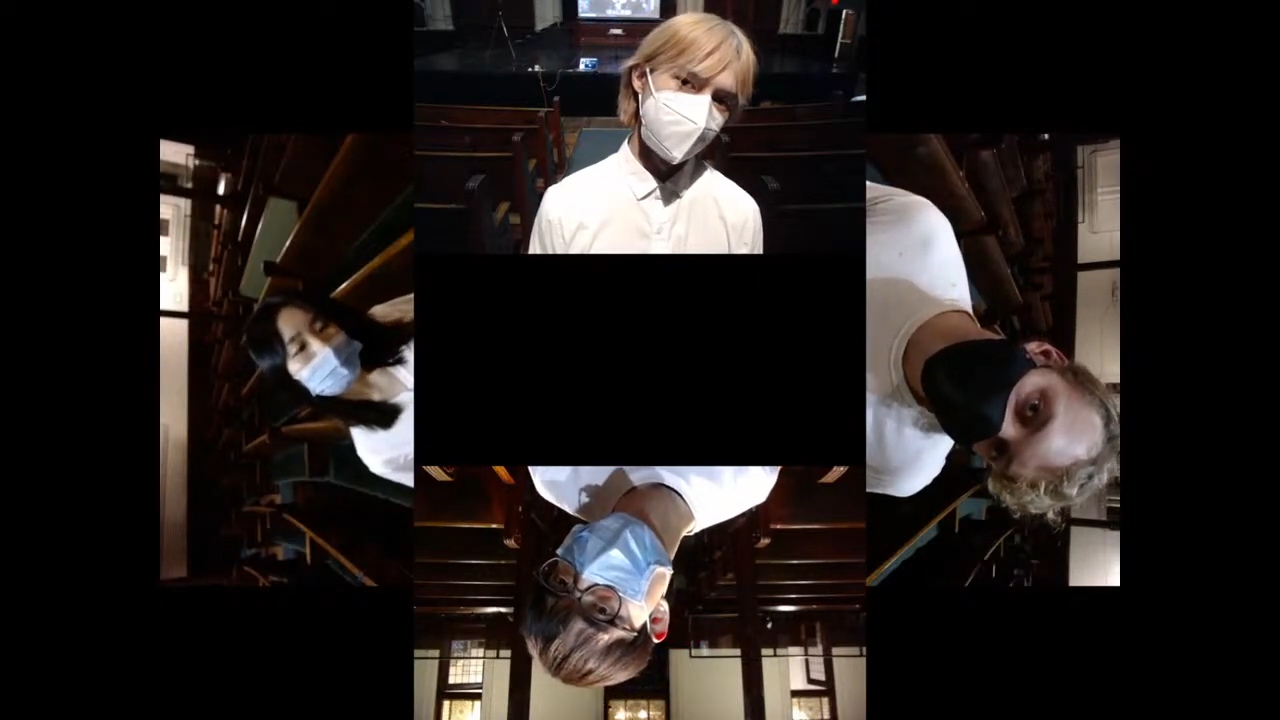 ---
Showcase
Currents New Media Festival, Jun 2021
The Center at West Park, Nov 2020
Downtown Variety, CultureHub / La MaMa, Oct 2020
B·O·N·D International Virtual Live Performance Festival, Oct 2020
Movement Research, May 2020
Movement Lab, Barnard College, May 2020
ITP Spring Show, NYU, May 2020
This project, titled Online Live Performance (OLP), began as a response to COVID-19 where Nuntinee Tansrisakul and I started questioning what it means for live performances to be online; what do we gain or lose? How do we work with the constraints e.g. the delay, the cut-off, the 2D flat surface, the additive light from the screen? How do we make people feel close, sense textures, experience the same time, lean forward and focus? How can we leverage on the internet, the keyboard, the mouse, the camera for a more engaging, unique live performance experience?
Over the course of the pandemic (March 2020 - Present), it unfolds into a series of experiments & shows where we explored different ways to connect a varying number of performers/audience to collectively engage in live screen-based choreographic improvisations. The lastest piece of the seires, Mass 2.0 (completed in Jun 2021) reflects our recent thoughts in orchestrating a larger body of participants (up to tweleve) whose webcam feeds will be programmatically delayed, cropped, shuffled, and collaged in varying forms.
Recording Excerpt of Mass 2.0 at Currents New Media Festival, Santa Fe, Jun 2021
---
Below is a documentation of earlier pieces in the series:
CUT (1/3) showcased at NYU, Barnard College and Movement Research
Cut is the first piece of the series that explores what makes 'Live Performances' unique online. We created an interactive browser-based sketch for two live performers: their camera feeds are CUT and switch-able by each participant.
You can try the sketch here at https://cut-cut-cut.glitch.me/. You would need two participants, one as 0, the other as 1, and press P to begin.
MASS (2/3) showcased at BOND Festival and CultureHub Downtown Variety
Mass (1.0) is a scaled up version of CUT. Two live audience, who have never seen the performance before, are asked to join Nuntinee and I. The brief is simple, "We ask you to pay very close attention to us and to each other, and try to connect with us. No words, no sounds, only through movement"
DISPLACED (3/3) showcased at the Center at West Park
As the lock-down eases up, we had the opportunity to integrate the physical environment – allowing us to experiment with the dynamic between physical space and digital space (output layout). It became Displaced, a 25-minute performance where we invite two audience per online session to join four performers at the Center at West Park during Nov 19-20, 2020. It is divided into three scenes - the 1st with two live audience and four performers, the 2nd with Nuntinee and I, and the 3rd with four performers.